Delegation Visit to Nagoya University
Nagoya University cordially welcome delegations from around the world. Nagoya University is a top university and one of the seven universities designated by the government aiming to become a world-research university in Japan. Six affiliates of Nagoya University have been awarded Nobel Prizes and we are the 3rd highest ranked higher education institution in Japan. The NU Graduate School of Medicine, School of Medicine and the affiliated hospital is the foundation of Nagoya University and highly regarded as one of the top medical institutions in Japan. We provide good quality care for our patients and make a tremendous effort for the future development of medicine. We have world-class medical research facilities and we continue to contribute to the development for the new generation in medicine. For the future development, we also believe that global engagement is indispensable in enriching our university and strengthening our activities. We fully realize global engagement as one of our important missions and make our best effort to fulfill it.
We are delighted to welcome delegations from around the world to our institutions to seek opportunities to exchange information for our mutual development. If you wish to have a courtesy visit with our representatives, we would be able to arrange the opportunity for you. But please kindly note that there is a possibility we will be unable to meet your request due to their schedule. We strongly recommend that you should send your enquiry as early as possible for a fruitful visit here.
For the preparation of your visit, we humbly ask you to provide your detailed information so that we are able to fulfill your requests for your visit to Nagoya University. We have a lot of experience in accepting delegations from around the world and successfully arrange their visit to strengthen our relationship and build new collaborations. We can help you to visit our university with our professional staff members without any language difficulties. Should you have interest in our university, please feel free to contact us.
We look forward to embracing an opportunity to meet with you and seek new possibilities for our future collaborations.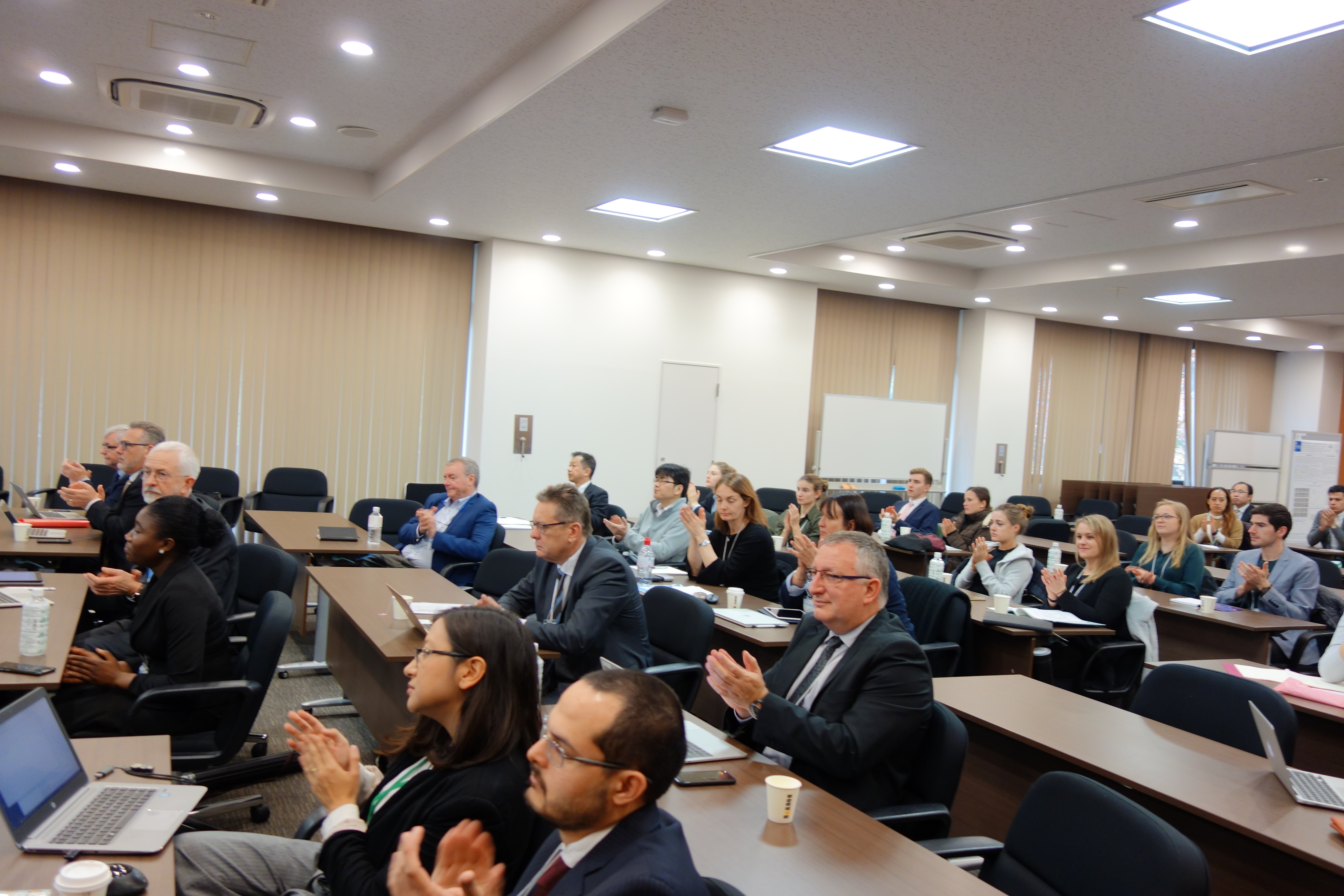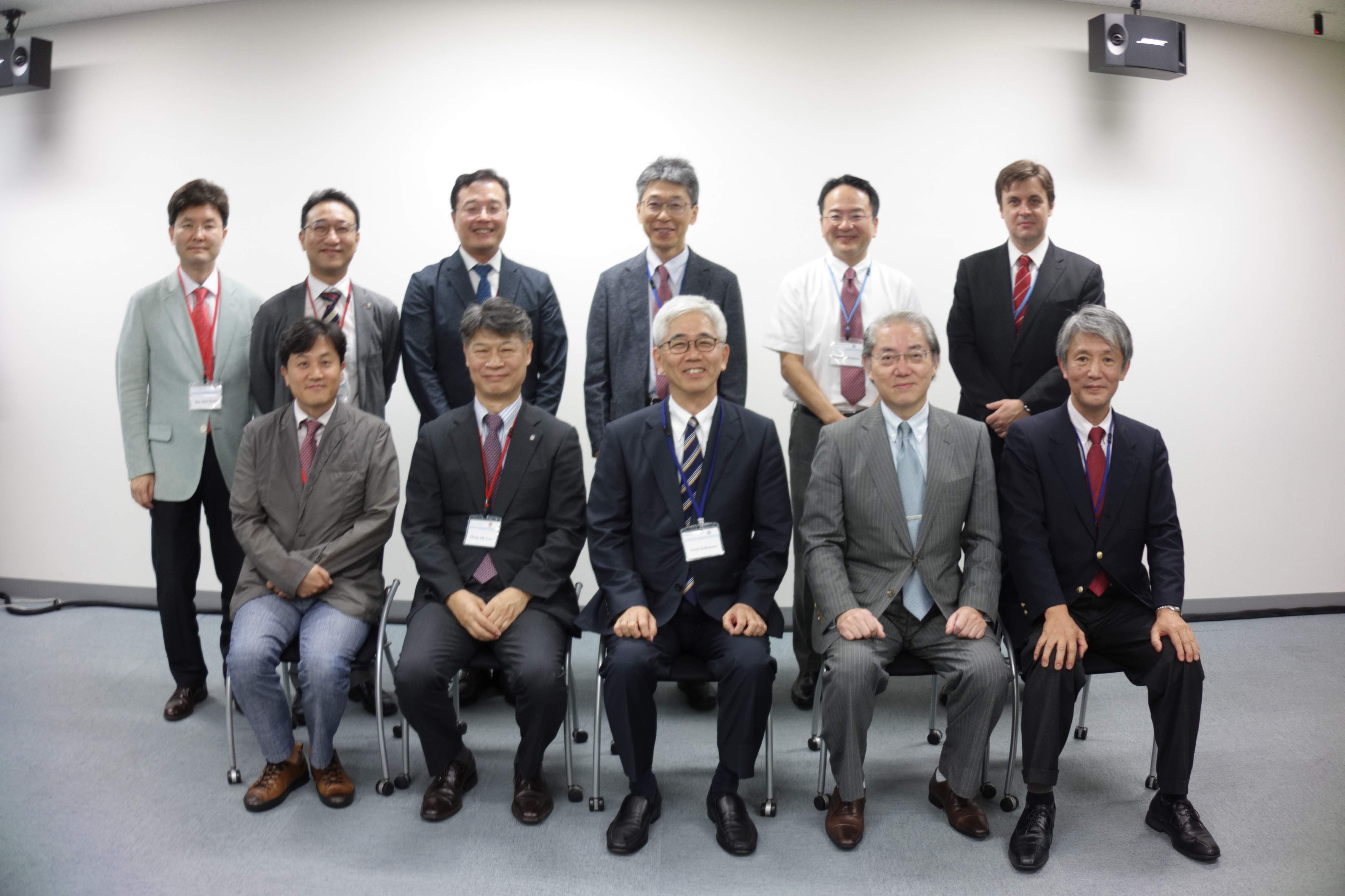 Contact
Office of International Affairs
international@med.nagoya-u.ac.jp