LMU-NU Collaborative Online USMLE Review Classes
Overviews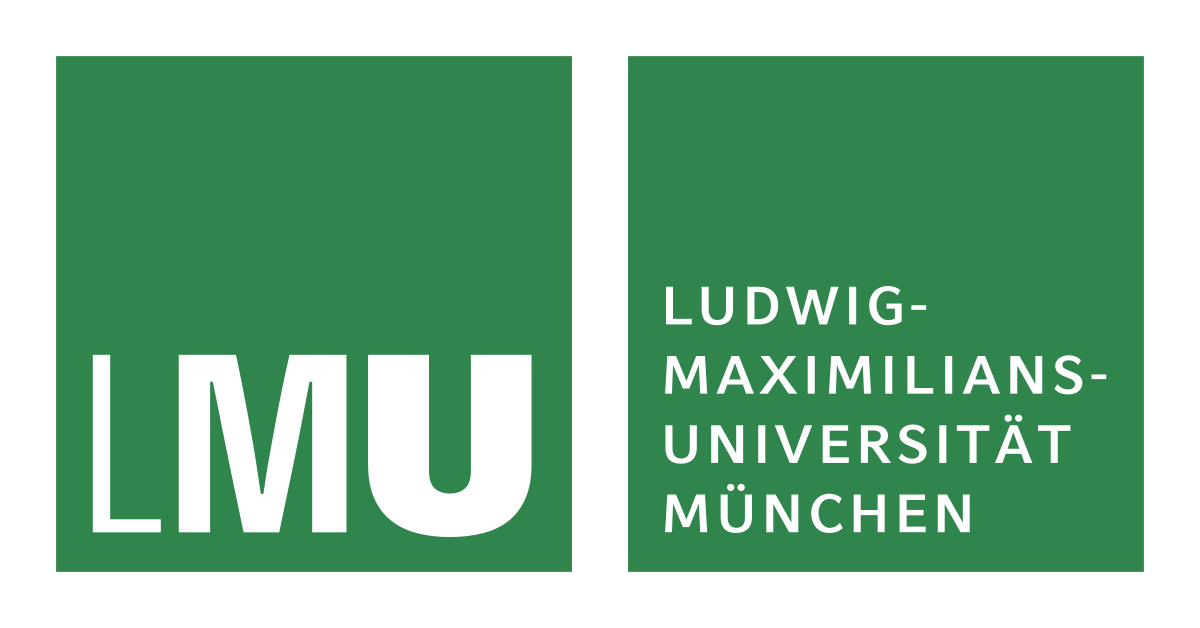 USMLE 2CK classes had being hold for about 5 years now in Nagoya University (started on July 2016) every other week for students of 4th and 5th year.
Since 2020 November, Ludwig Maximilian University of Munich (LMU) as well as Gifu University students were invited to join our classes.
5 students from LMU and up to 5 students from Gifu University started to join our USMLE -review classes every other week.
This course has the purpose of being able to review clinical-practical topics in English as well as to get prepared for the step 2CK. As an addition, our students from NU get the experience to meet medical students abroad and make networking from a young age.
During our sessions, we also give some chat-time between students where they have the chance to talk about cultural things, experiences, hobbies, etc. where students can develop a friendship. It is very visible that our students from NU get the influence from abroad and they become more comfortable not only on speaking in English but also in to give their opinion in clinical cases. This is not only a course to "review in English" but also great to expose our students to foreigner students on line and let them develop some confidence in the interaction level. For our students who are located abroad, is also notable that they acquire interest in Japanese culture and to Nagoya University itself. The fact that students can become close through on-line classes, might be an opportunity to open future doors for clinical-research collaboration.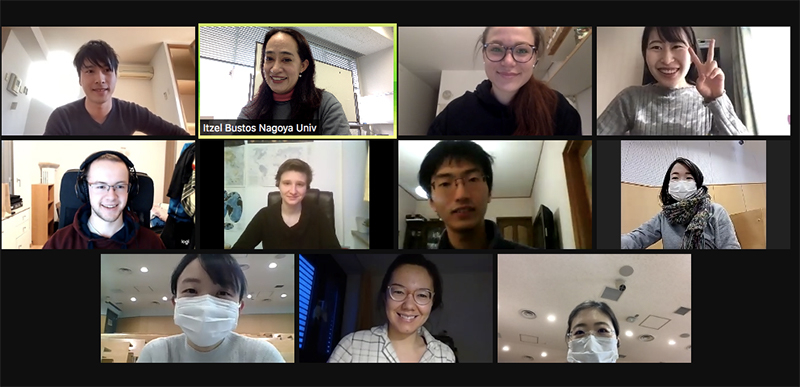 Contact
Office of International Affairs Assoc. Prof. Itzel Bustos
international@med.nagoya-u.ac.jp