Overviews/RENKEI Universities
Overviews
RENKEI is an international academic consortium aiming to encourage and develop collaborations and exchange knowledge between Japanese universities and UK's universities. Japan and the UK have a close relationship with a long history in many fields. In the 21st century, as globalization develops, needs for bringing together our knowledge to resolve world wide problems related to climate, health, and technology, have been increasing because the problem has gone beyond the limit of what just one country can respond to. Japan and the UK are world reading countries and have infinite possibilities for collaboration and are expected to lead the world with innovation.
In 2012, RENKEI was established between Japanese universities and UK's universities hosted by the British Council. It also includes industry sectors for fundraising to support and promote these collaborations. In almost 10 years, RENKEI has been delivering a lot of opportunities to connect researchers between two countries through working groups and workshops held by each university.
Climate change
Health
As a top research theme, RENKEI has chosen the above topics. RENKEI universities' researchers are sharing their work and developing networks for the creation of new joint research.
The first workshop on health will be held online in June 2021 by the host, Nagoya University Graduate School of Medicine, focusing on patient safety, medicine, informatics and ageing. We intend to also award seed funding to research proposals emerging from this workshop.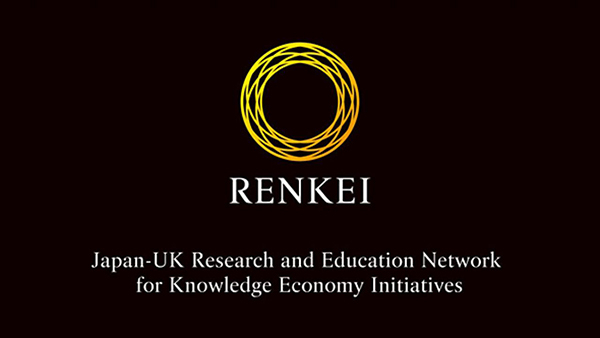 RENKEI Universities
Japan
Kyoto University
Kyushu University
Nagoya University
Osaka University
Ritsumeikan University
Tohoku University
UK
University of Edinburgh
University of Leeds
University of Liverpool
Newcastle University
University of Southampton
* We are currently accepting applications from UK universities to become the sixth UK member.
Secretariat: British Council
Contact
Office of International Affairs Assoc. Prof. Seiji Sumigama
international@med.nagoya-u.ac.jp